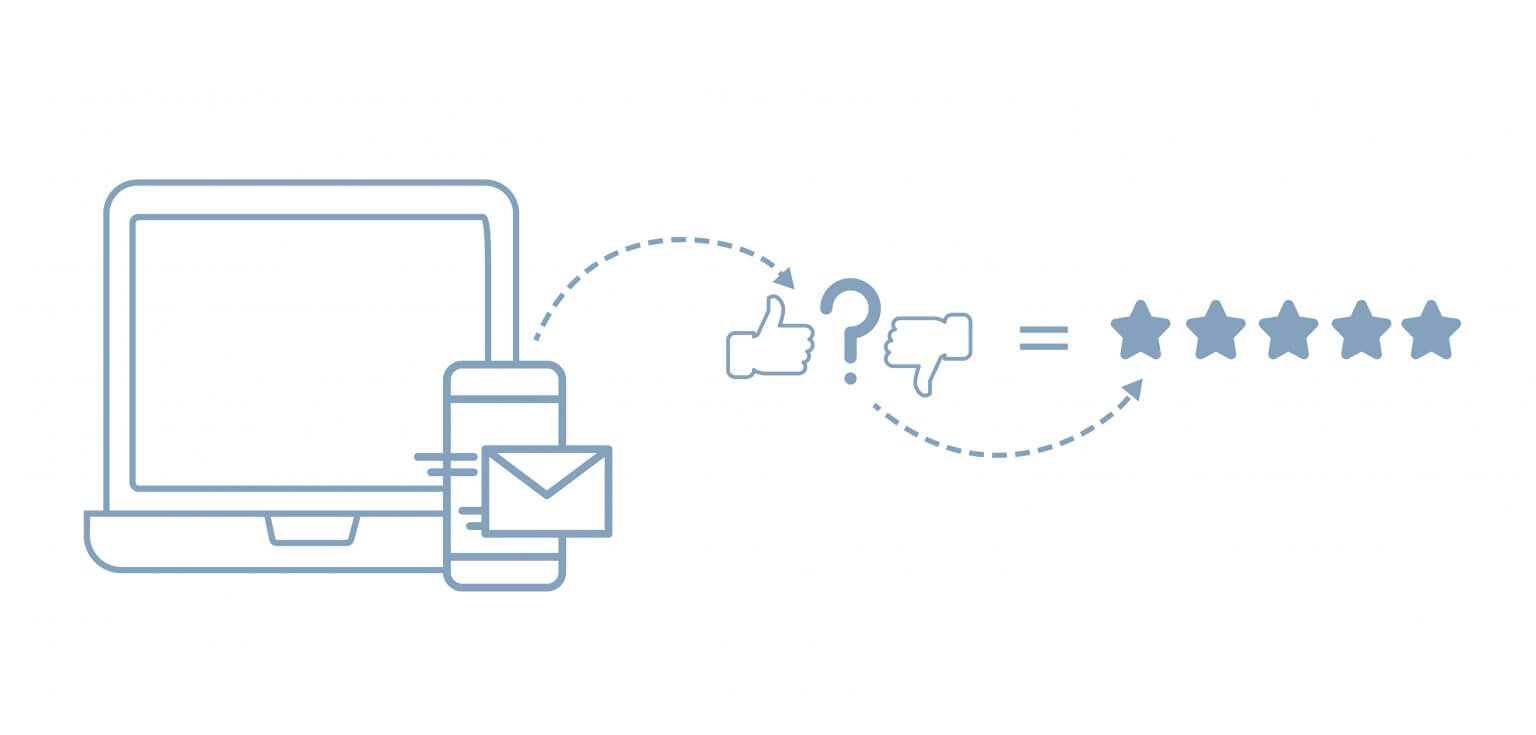 What is Super Quick Review?
Super Quick Review is a simple, effective and affordable reputation management software that will allow you to increase your positive reviews while helping you prevent the bad ones, which will lead to more business.
Why Reviews Matter
Having better reviews has a TON of benefits like:
More people call (because they trust you!)
Customers are more likely to be "pre-sold" on your service
Reviews are now a website ranking factor which means even MORE people will find you online.
Think about it, when you search for a new company do you read the reviews? (I know I do). Which company do you normally purchase from? … Yup, you got it.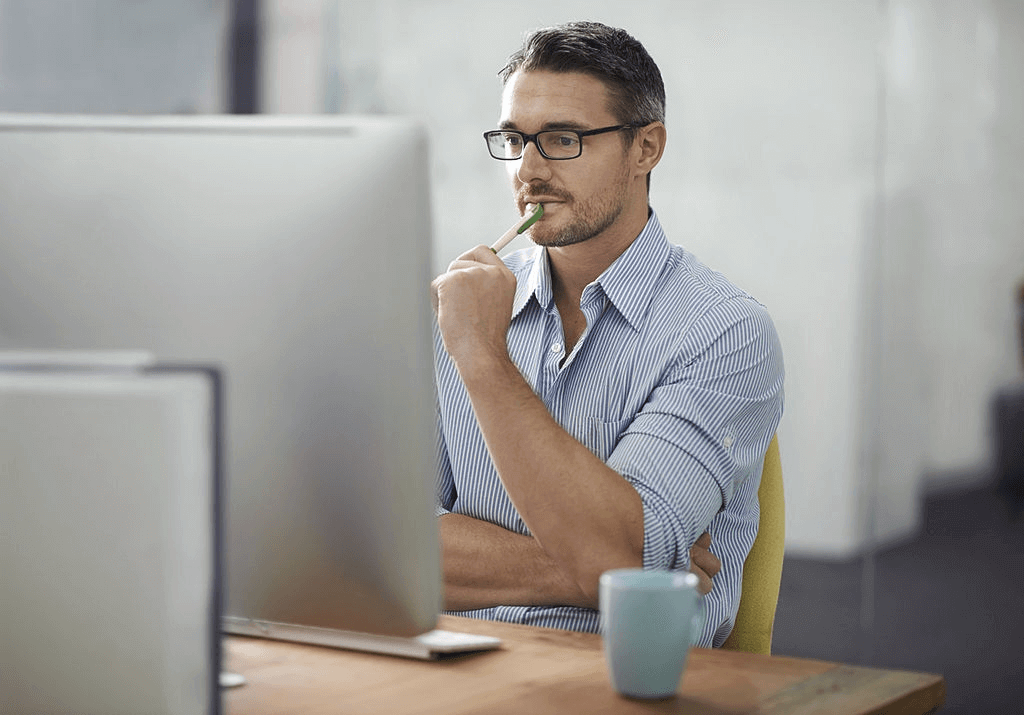 People say the nicest things

My wife and I purchased a mold remediation business that had some existing bad reviews. We were ranking pretty well before but not getting a lot of calls because of the poor reputation. Super Quick Review helped us go from 8 reviews and a 3.5 rating to almost 50 reviews and a 4.9 rating! Business is booming!!! We have since opened up 4 more locations and are using Super Quick Review to help bring in business there as well. For the price, it's a no brainer.

I'm a Chiropractor and it's a really competitive industry. We pride ourselves on having raving fans but even though they are super happy it was hard to get them to leave reviews. After we started using Super Quick Review our reviews increased almost immediately. We went from 8 reviews to over 30 in 3 months! This has put us way ahead of our competition and we get a lot of new clients that we were missing before.

I am a roofer in New York and while I love my city we have a tough crowd. The person that has an issue or is having a bad day is always the first to express their disappointment (a.k.a. leave a bad review). Super Quick Review is one of the reasons we are still in business. We were having a really hard time getting reviews before we started using the auto follow up features they have. It's super easy to use too, even for someone not so tech savvy like myself.